Wayward Sons announce third album 'Even Up The Score' & share 'Faith In Fools' video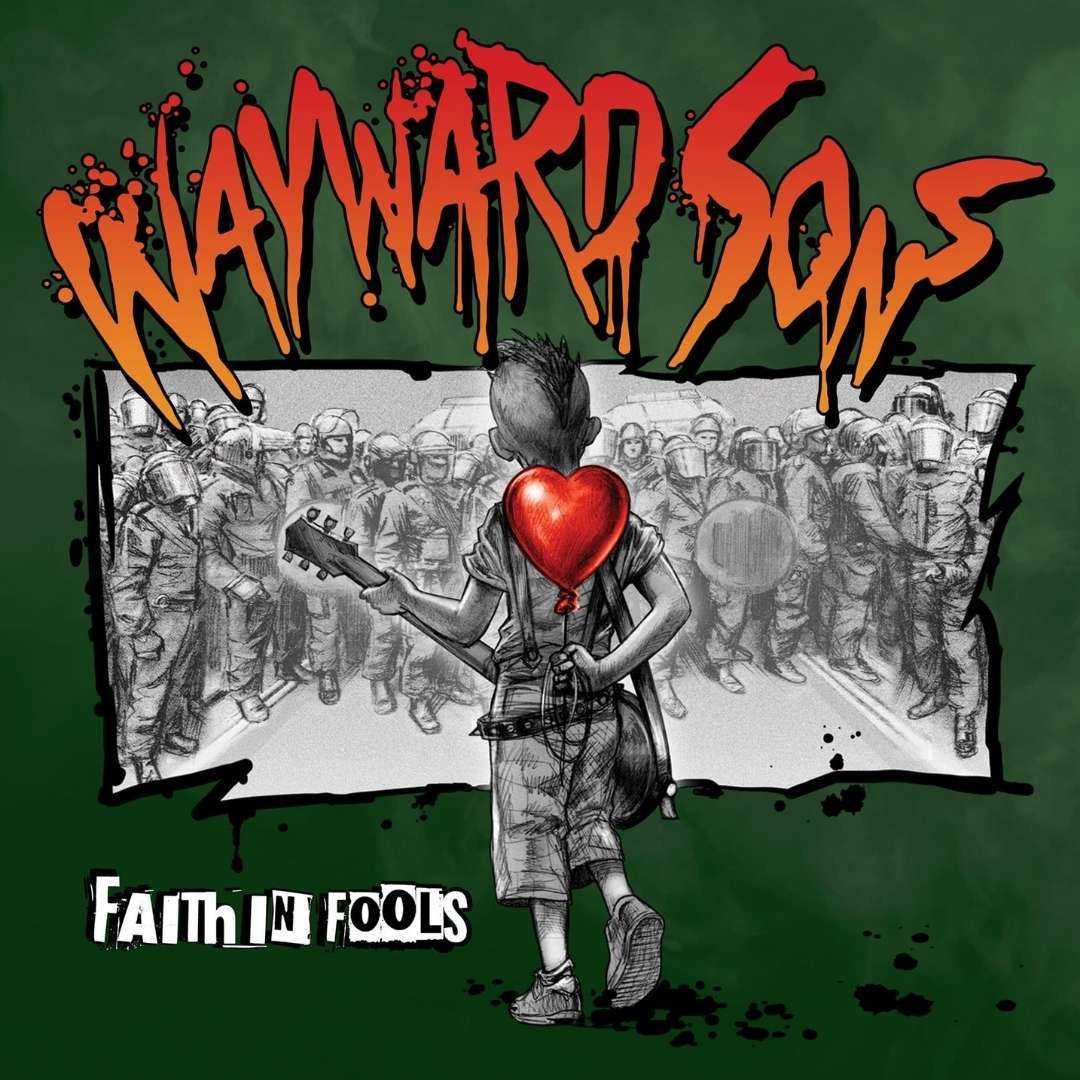 Wayward Sons will release their third studio album 'Even Up The Score' on Friday 8th October 2021 via Frontiers Records Srl.
Billed as a "full-blooded rock album" that's "coupled with thoughtful, insightful lyrics", 'Even Up The Score' features12 tracks including the singles 'Even Up The Score' and 'Big Day', plus the new track 'Faith In Fools.'
Wayward Sons frontman Toby Jepson says of 'Faith In Fools': "Right now, we're bombarded with messages everyday through social media and the media at large, much of it partisan and glaringly aggressive.
Much is simply strong-arm tactics to make you/me/us believe the words or doctrines of often unscrupulous preening people – sadly it seems that we've always had to cope with this, but now more than ever it is the battle for the hearts and minds of society at large as we slug it out through one screen or another.
The truth lies somewhere in between the triumph and disaster, and as Rudyard Kipling once said in his prophetic poem 'IF' – we must learn to treat those two imposters just the same."
The forthcoming new album 'Even Up The Score' is the follow-up to October 2019's 'The Truth Ain't What It Used To Be', and is described as 'a record built on the passion and commitment of its members, with an eye on modernity and the human condition, and at this moment in history, have we ever been more challenged? Well, Wayward Sons intend to defy the times and bring a little hope to rock n roll!
'Passionate, honest music made by passionate honest musicians who have come together to create rock music that reflects their heroes from the '70s and '80s, while also touching on the present – modernity through homage, if you will.'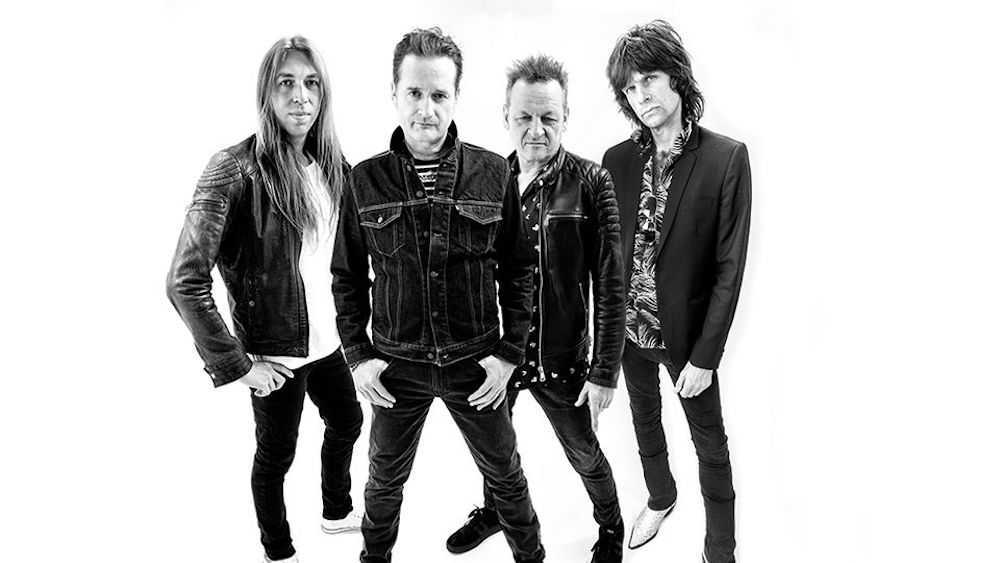 Wayward Sons are Toby Jepson (vocals/guitar) alongside Nic Wastell (bass), Phil Martini (drums), and Sam Wood (guitar). They were joined by keyboardist Dave Kemp for the recording of the new album.
Following the release of 'Even Up The Score', Wayward Sons head out on an autumn 2021 UK & Ireland tour.
'Even Up The Score' track-listing:
1) Even Up The Score
2) Big Day
3) Sign Of The Times
4) Bloody Typical
5) Faith In Fools
6) Fake
7) Downfall
8) Tip Of My Tongue
9) Looking For A Reason
10) Land Of The Blind
11) They Know
12) This Party's Over
PRE-ORDER NOW AVAILABLE. Click here
6 – Dublin, Ireland – Opium
7 – Belfast, UK – Limelight 2
9 – Manchester, UK – Academy 3
10 – Glasgow, UK – Cathouse
11 – Newcastle, UK – Riverside
13 – Leeds, UK – Wardrobe
14 – Nottingham, UK – Rescue Rooms
15 – Bristol, UK – Thekla
17 – London, UK – Islington Academy
18 – Wolverhampton, UK – KK Steel Mill