Viddex Films specializes in the production of high-quality video materials of any type and any style. From feature movies to music videos and short ads, we'll produce it for you.
"It's an instinct and not a science, songwriting is the purest form of human intellect made art."
If asked, Toby would state that he is a song writer first and foremost. This is his passion and drive; to comment on the world that surrounds us in a compassionate, poetic yet wry, knowing, erudite fashion that seeks to challenge as well as entertain. Storytelling is the key to great songs, as this is Toby's greatest desire, to engage, enthral and make the listener think.
He believes that art still can change the world.
Toby wrote his first song at the age of 12 which was called 'Bring back my Honey, honey', and has to date written, by his own estimate, over 500 original songs both entirely independently or in a co-writing capacity. Co-writing is one of his favourite situations and has over the years written songs with some incredible people, starting with Hugh Cornwell of the Stranglers and over the years has worked with Jim Vallance, Russ Ballard, Katie Melua, Dan Reed, Velvet Revolver, Jo Callis, Nicky Graham, James Toseland, and most consistently with Dave Kemp.
Jepson is constancy challenging his approach to music and despite having no formal training of any kind, has recently begun working as a composer for film saying, "It's an instinct and not a science, songwriting is the purest form of human intellect made art; musical understanding isn't in a book or college course, to fumble and discover is perhaps the greatest experience when composing as it leads the writer into paces that convention would restrict, I feel this approach has benefitted me enormously as a composer."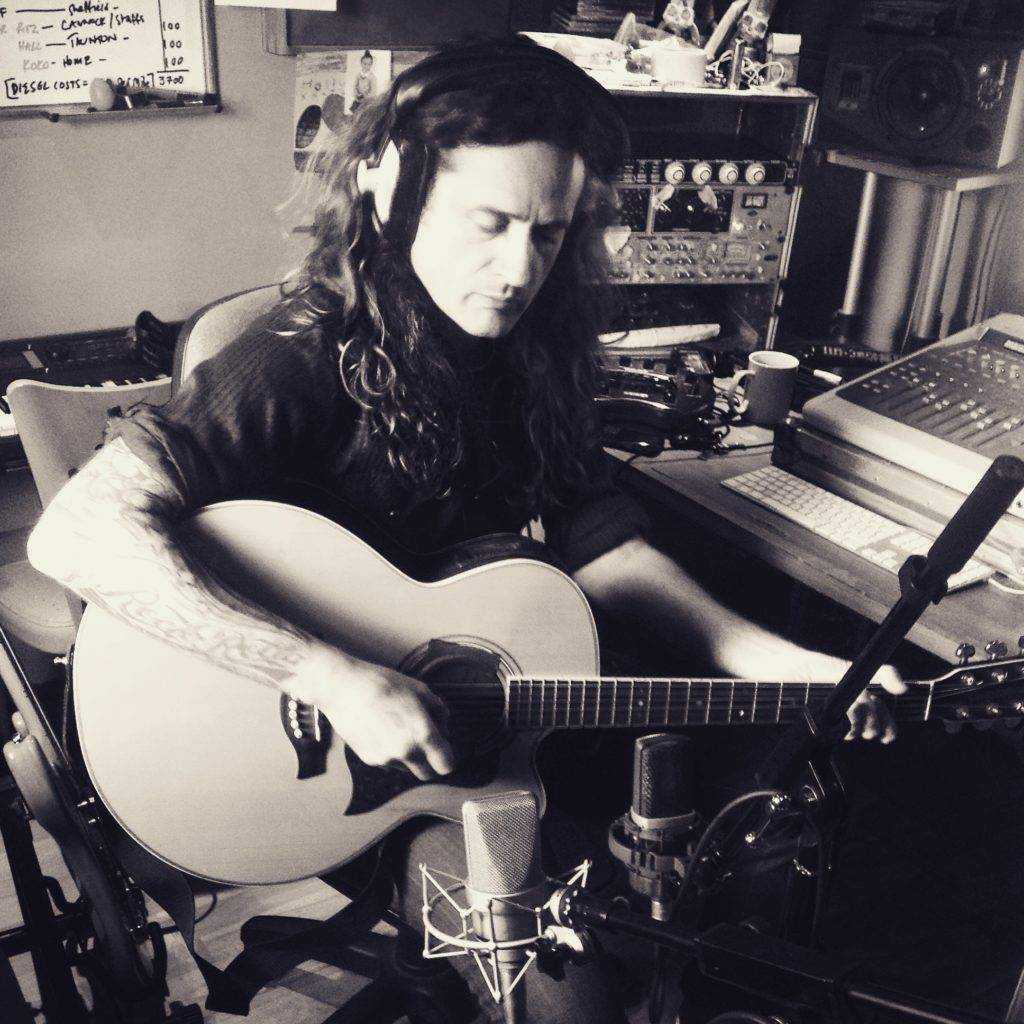 Song Writing Opportunities
If you are a band or music artist wishing to work with Toby on your new music project, please fill in the form below.