Toby Jepson has had a life in music for over 35 years. What began in North Yorkshire in 1986 at sixth form college has led to major record deals, world tours, hit singles, number one records, a film career, the writing of songs for others, the producer for many notable music artists, radio presenting, music consultation and educational endeavours and most recently, a burgeoning writing career for TV and film.
Limited Edition Little Angels Era Audiobook Merchandise - Offer Ends In:
🐝 'Sticks & Stones' Spoken Word Audio Story CD Narrated By Toby Jepson. Featuring Stories Behind The Albums 'Don't Prey For Me', 'Young Gods', 'JAM' and more.
🐝 Exclusive 'Yuletide Angel' Christmas Card.
🐝 Limited Edition 'Sticks & Stones - Angels Years' T-Shirt.
🐝 Includes Free Digital Rarities/Unheard Album Featuring Toby Performing Little Angels Chart Hits, Fan Favourites, Deep Cuts, and Single B-Sides live (acoustic and electric) plus outtakes. Order Now To Get This Instantly.
🐝 Bundles Available Including 'Do You Wanna Riot' T-Shirt.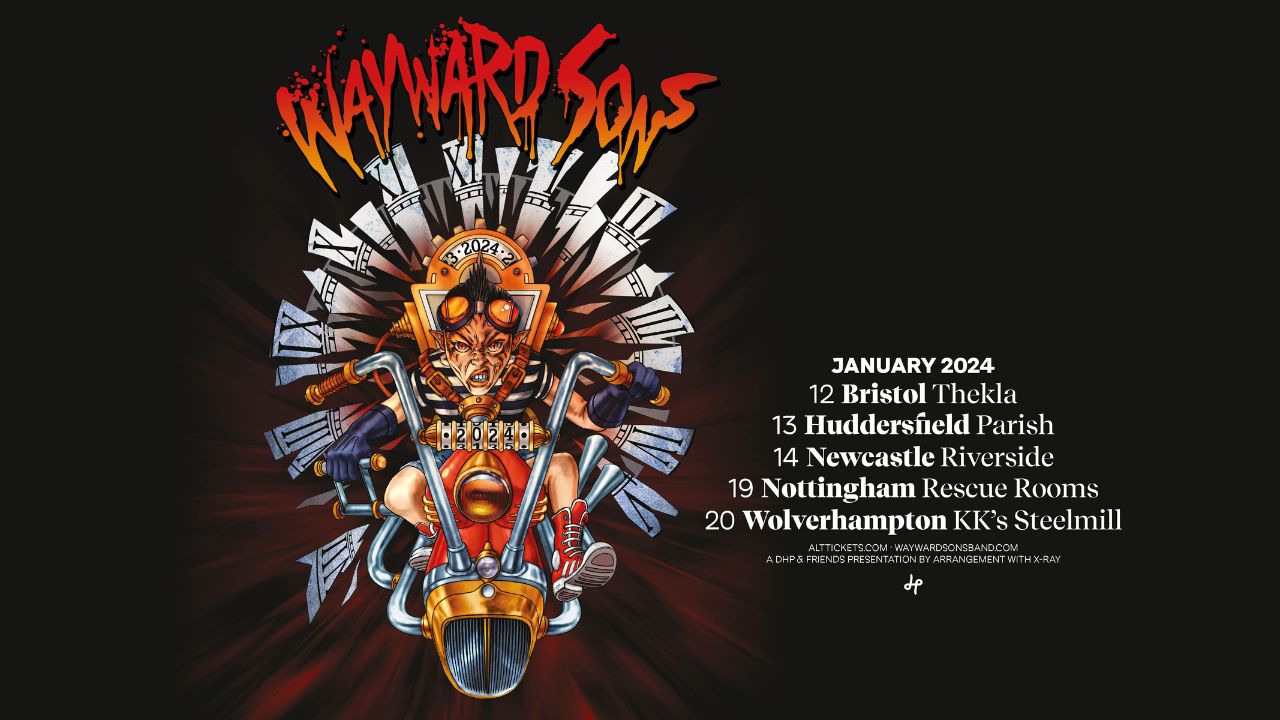 Hurry This Offer Ends In:
With the 'Toby and the Whole Truth' Patreon community this is much more than a simple 'behind the scenes' scenario. This is my life as a music artist, film maker, podcaster, broadcaster and music producer laid out for you to enjoy at your leisure but not only that, it is also an opportunity for you to help inform me as I continue to pursue my passion for creativity in the arts. Expect exclusive music, videos, live streams, merchandise, special member only events, patron clubs (music, movies, books, and songwriting) PLUS unseen materials from my archives,  AAA events and much more.