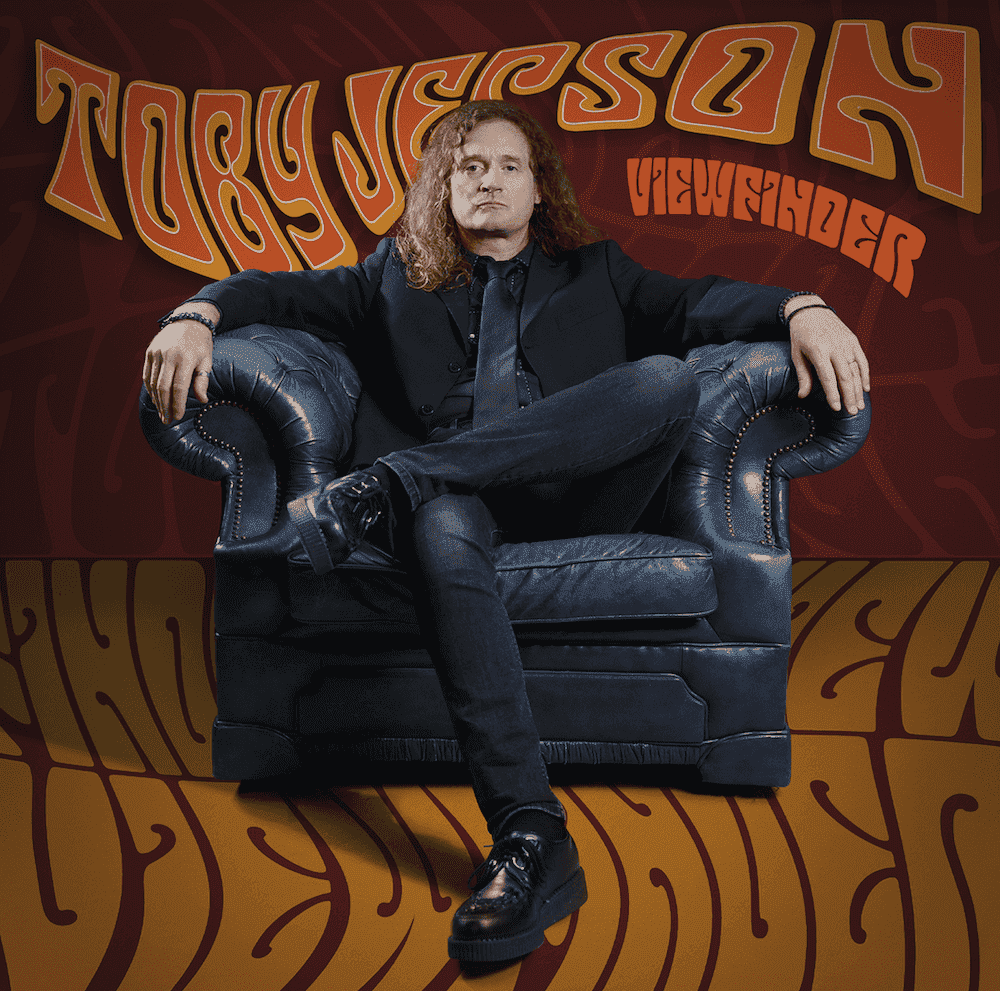 "Between the period I delivered 'Ignorance Is Bliss" and starting to work on Wayward Sons, I wrote, recorded and released several EPs and one album. But that's not the whole of the story, I spent what now seems like an extraordinary amount of time writing, developing and home demoing a huge amount of material that never made a release."
– Toby Jepson
Viewfinder is a new retrospective compilation album featuring 16 of Toby's favourite solo songs plus four previously unreleased bonus tracks. Re-mastered by Simon Francis (Toby and the Whole Truth – Ignorance Is Bliss); this is a must listen for fans of Toby's, Wayward Sons, Little Angels, and lovers of music in general.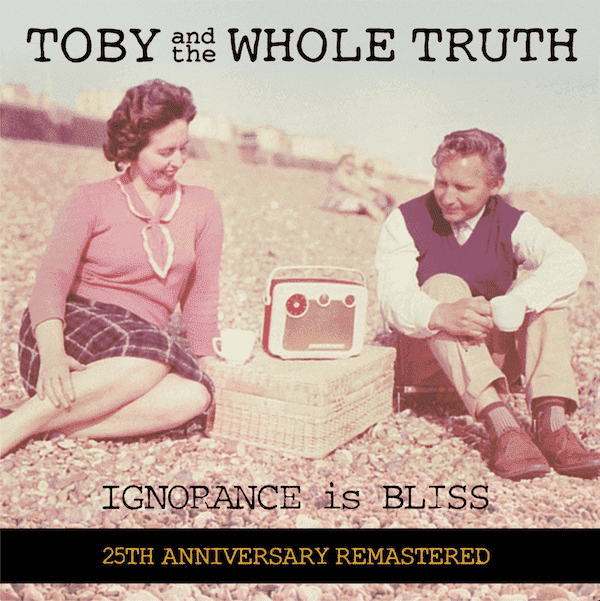 "It was a tough time immediately after Little Angels split up. I channelled my anger, confusion and sadness into writing and recording what I now realise is my darkest work to date." – Toby Jepson (2020)
Toby Jepson's debut solo album 'Toby and the Whole Truth – Ignorance Is Bliss' celebrates its 25th Anniversary with the release of this special remastered edition featuring two bonus tracks. 
Includes the single 'I Won't Be With You'; as heard on Planet Rock Radio and featured as part of Classic Rock Magazine's Tracks of the Week + Learn more about the events surrounding the making of the album with exclusive YouTube behind the scenes videos with Toby.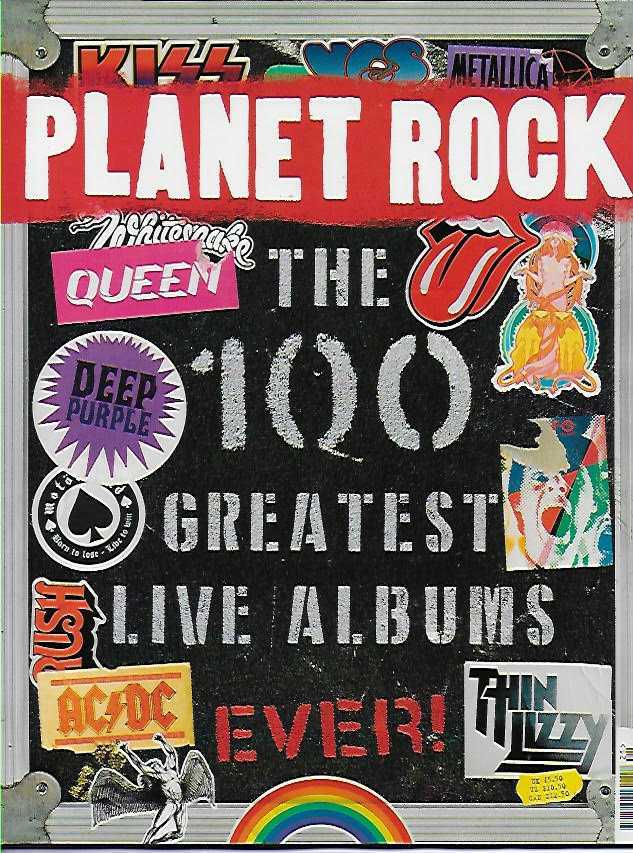 "It's a bit of a gem, some songs of which should be considered among Jepson's finest works."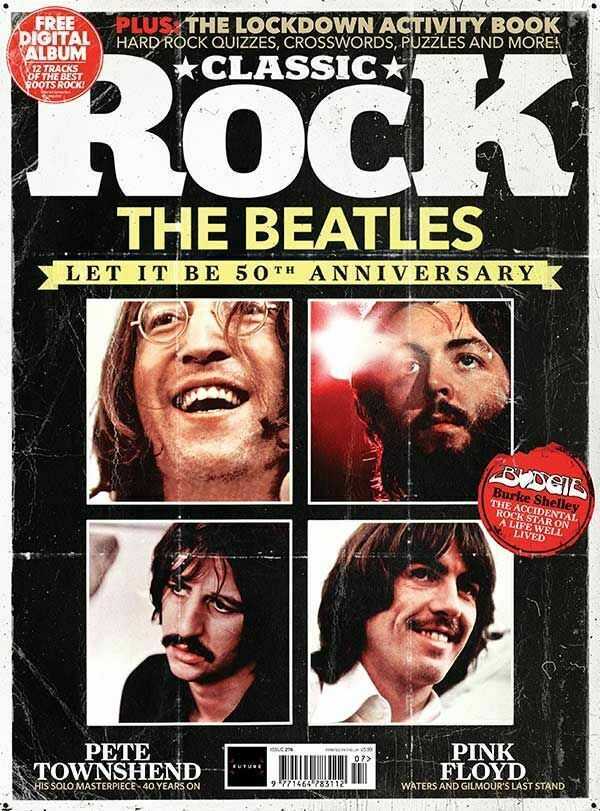 "A brooding earworm... this release marks him out as a grade-A contender from the beginning!"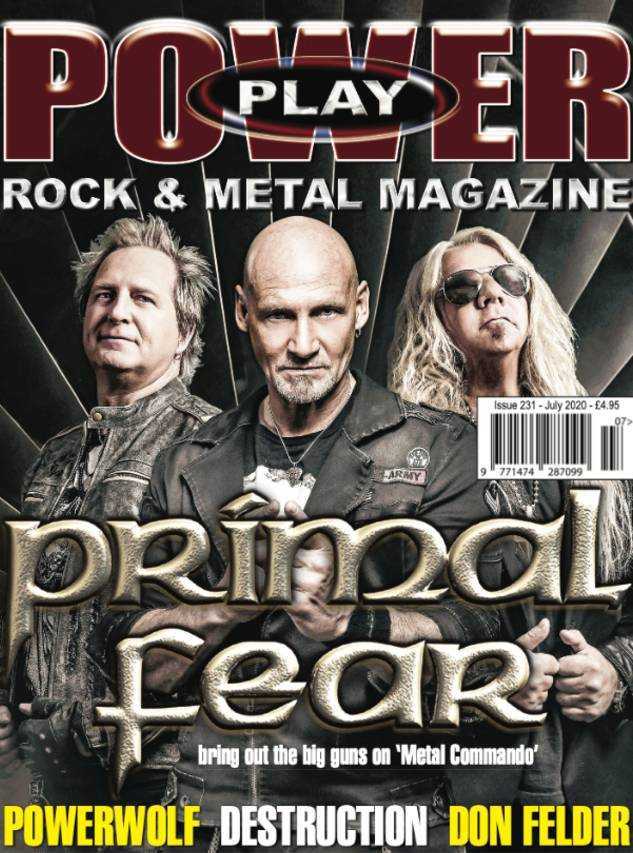 "Brilliant... they missed out on its potential in 1995, this re-release now should attract a warmer audience."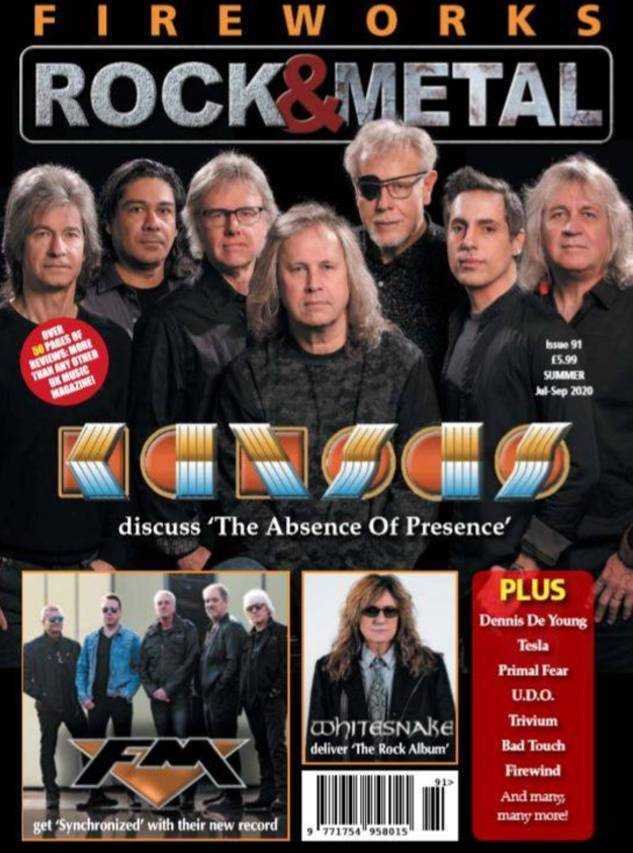 "25 years on 'Ignorance Is Bliss' is a fantastic album and an essential listen if you're a Toby Jepson fan!"