The Kitchen Busker Lockdown Sessions
Recorded live over the course of 16 weeks during the lockdown of 2020; this special limited edition bootleg double CD features 32 acoustic songs from Toby's back catalogue, as well as spoken word tracks recorded exclusively for this one time release.
The double album is accompanied by a special commemorative t-shirt available in mens and ladies options.
Produced by Toby Jepson and remastered by Simon Francis (Toby and The Whole Truth – Ignorance Is Bliss 25th Anniversary Edition) the special cd and t-shirt momentos are available to pre-order for six weeks only. When they're gone, they're gone. None of the products featured in this store will be officially re-produced.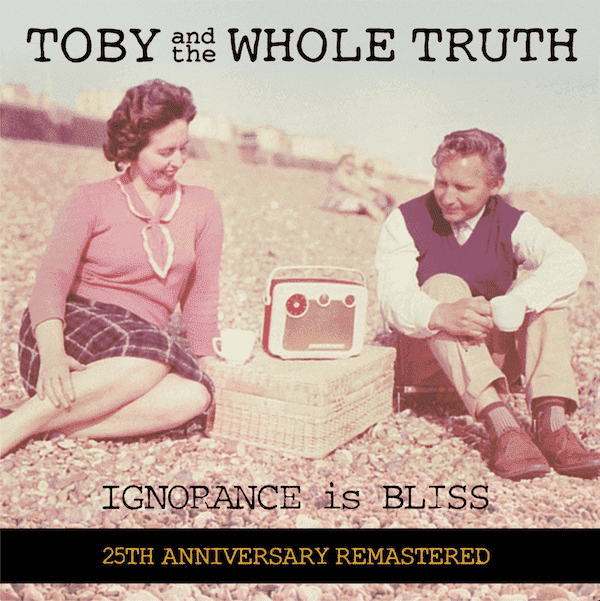 "It was a tough time immediately after Little Angels split up. I channelled my anger, confusion and sadness into writing and recording what I now realise is my darkest work to date." – Toby Jepson (2020)
Toby Jepson's debut solo album 'Toby and the Whole Truth – Ignorance Is Bliss' celebrates its 25th Anniversary with the release of this special remastered edition featuring two bonus tracks.
Includes the single 'I Won't Be With You'; as heard on Planet Rock Radio and featured as part of Classic Rock Magazine's Tracks of the Week.
+ Learn more about the events surrounding the making of the album with exclusive YouTube behind the scenes videos with Toby.
Out Now.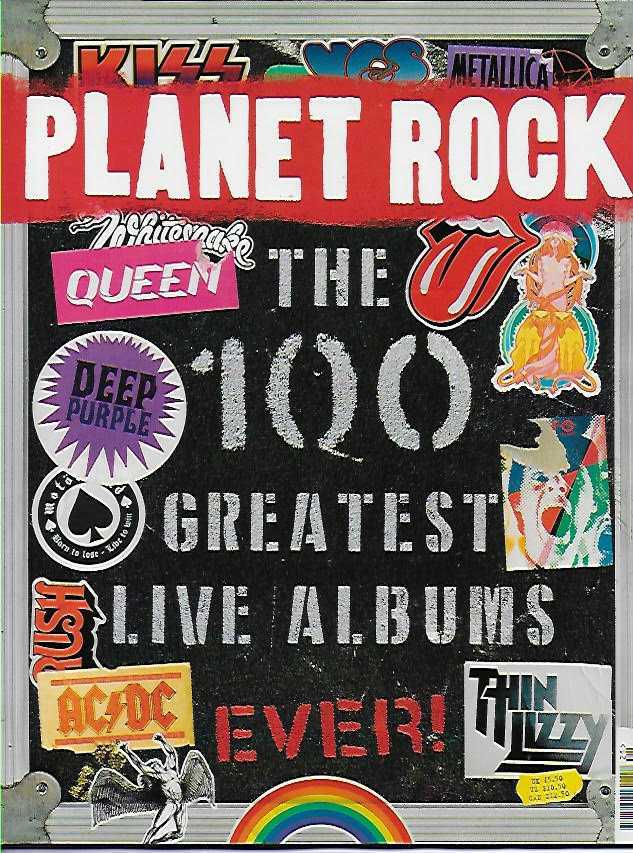 "It's a bit of a gem, some songs of which should be considered among Jepson's finest works."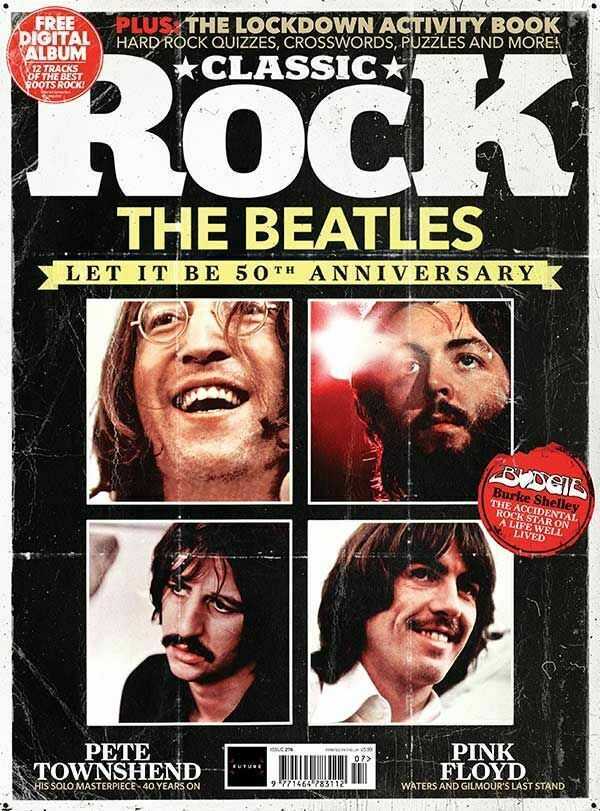 "A brooding earworm... this release marks him out as a grade-A contender from the beginning!"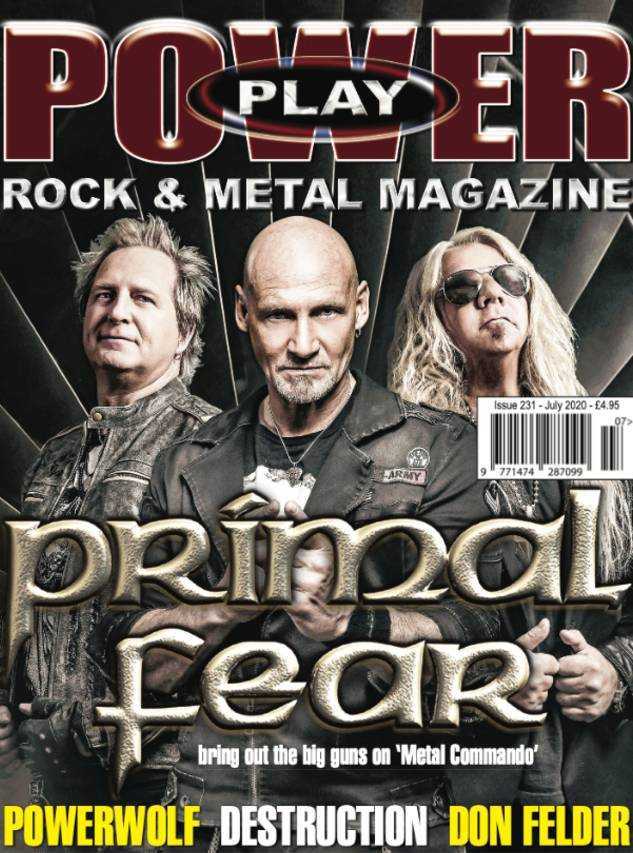 "Brilliant... they missed out on its potential in 1995, this re-release now should attract a warmer audience."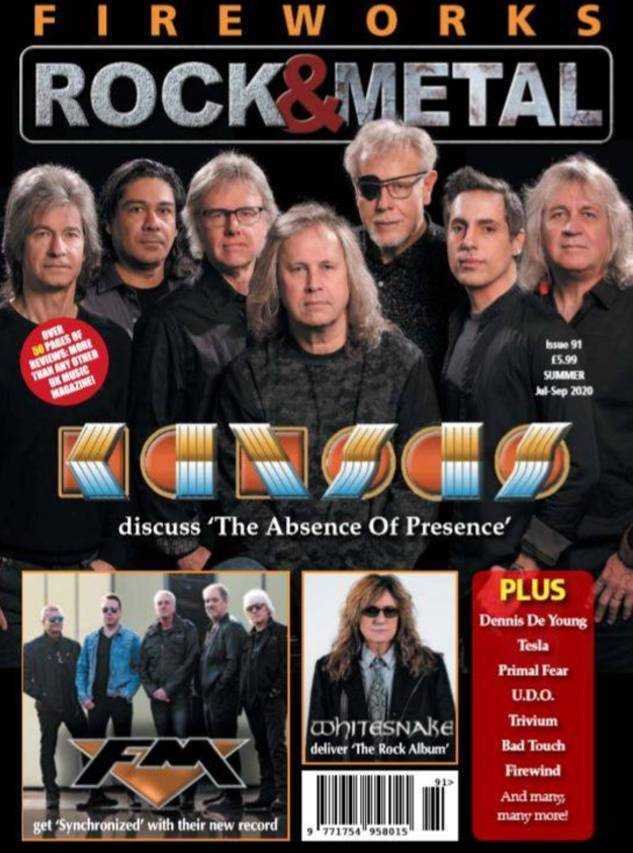 "25 years on 'Ignorance Is Bliss' is a fantastic album and an essential listen if you're a Toby Jepson fan!"